Select Subscription Type:
How to Get Started
Create an Ovation account, activate your trial, then download Ovation to your Windows or Mac computer.
Unsure if your computer is powerful enough for Ovation? Check the minimum specifications in our hardware documentation, or download Ovation and evaluate performance during the trial period.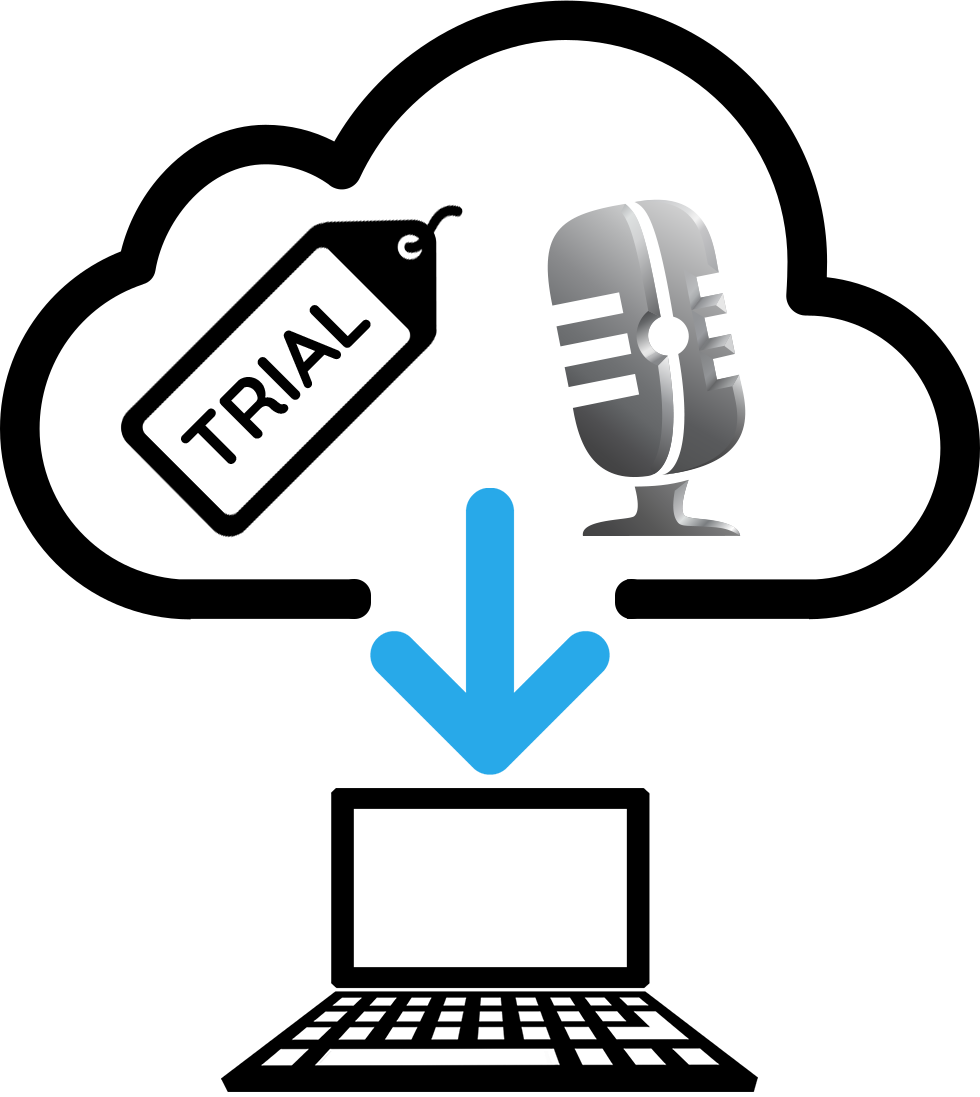 Launch Ovation and begin improving your communication skills.
Have more questions? Contact us, we're happy to help.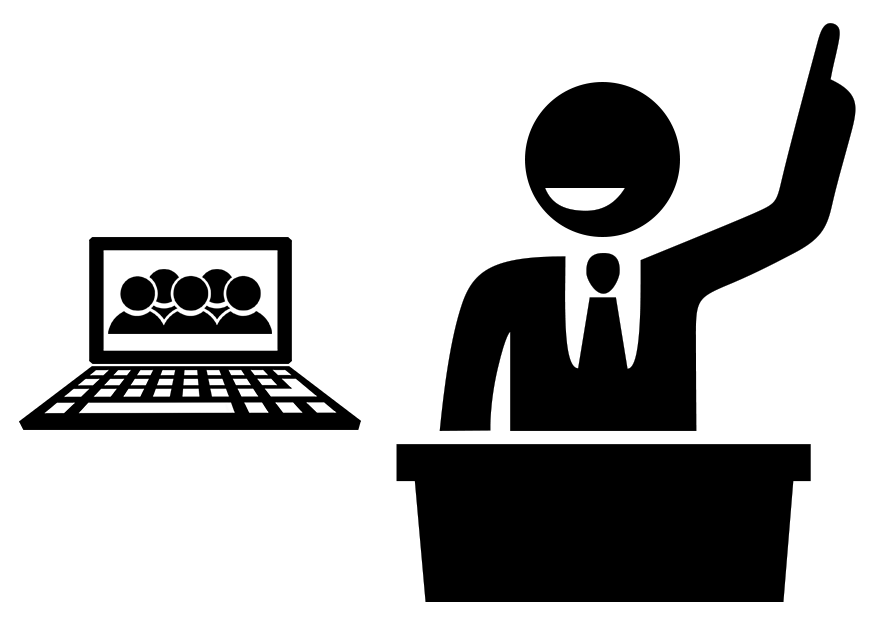 I'm Ready to Get Started
Questions About Purchasing Hardware?